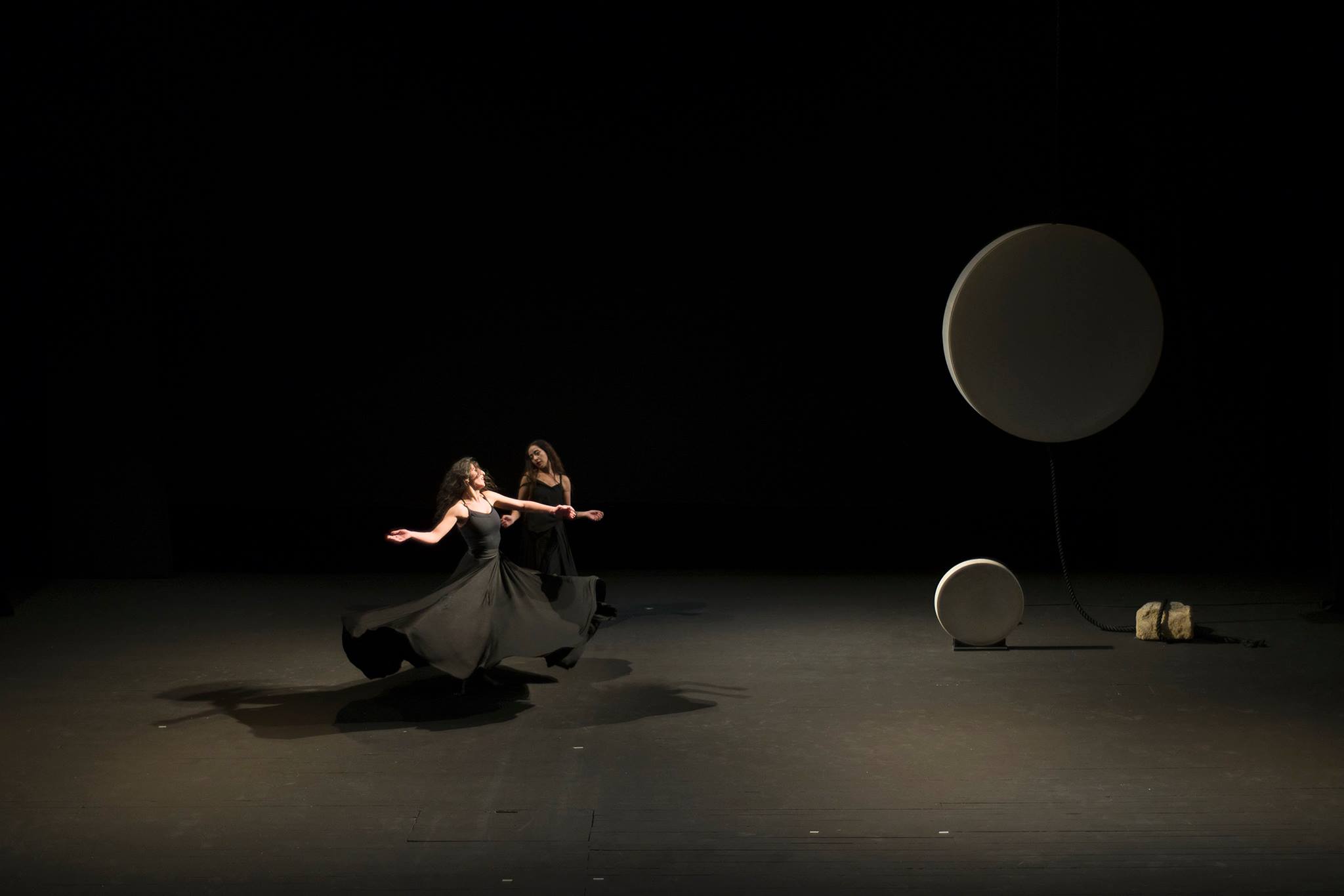 Dance Performance
Al Madina Theatre, Beirut
2014
Duration 1h
Fatme, a dance performance by Ali Charhrour. (Dancers: Umama Hamido & Rania Rafei).
An interactive contemporary dance performance explores the aesthetics of music appreciation within Arabic culture and how it manifests as body expression among the Arab youth today, particularly in relationship to Beirut, a focal point for many young Arab artists and art appreciators. The songs of Um Kulthum are used as the testing ground for this project's study, being equally familiar to the dancers participating and the audiences alike as the most exalted artistic and social expression that has shaped Arab cultural taste.
Fatme dance Trailer:
https://www.youtube.com/watch?v=cLXQnojPrYw&ab_channel=BeKult